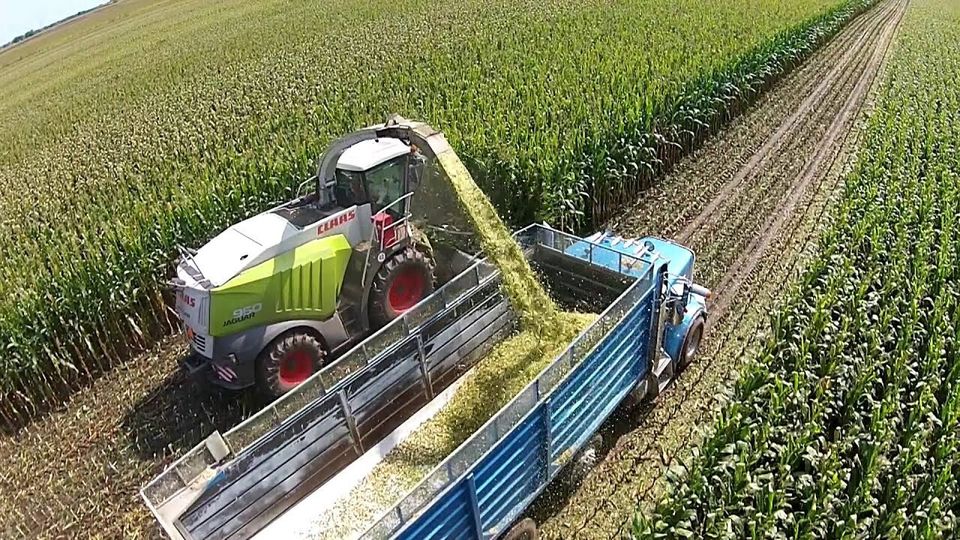 Forage-Mate® - Inoculant
Forage-Mate®
Promote® Forage-Mate® products are created by combining extensive forage protection research, feed-application insights, and global expertise.
Both independent and private research has continued to show a significant economic advantage for treating forage with microbial inoculants. A Kansas State study, which analyzed 1,000 silage samples from 25,000 silos, reported 90% of the comparisons vs. a control silo indicating an economic benefit of using inoculant technology1 and another study from the University of Delaware reported a 3.1 lb. milk response2.
What are the advantages of using a microbial inoculant?
Improved dry matter recovery
Improved speed of fermentation
Reduced final silage pH due to higher lactic acid production
Improved nutrient digestibility
Enhanced palatability 
Improved animal performance
Some products (Promote® EBL and BP) have also been shown to improve aerobic stability (bunk life)
How do you choose which microbial inoculant to use?
Provimi US offers 6 unique Forage-Mate® microbial inoculant products that can be used on multiple types of forages. It is advised that you speak with a qualified Promote® Forage Quality Specialist to discuss the differences between our products and to ensure you get exactly what you need to achieve your desired outcome.
For additional product information visit 
https://www.feedpromote.com/additives