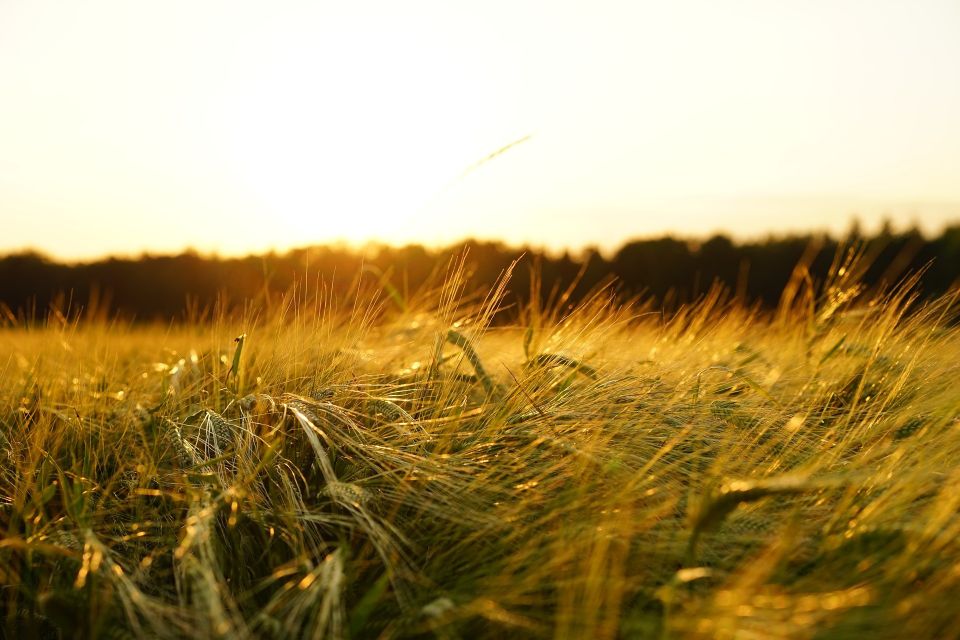 Services
ECS strives to bring value to our customers from growers to processors we have a diversified offering of services to insure we exceed your needs. Through superior service and pricing, ECS gives you a competitive advantage over others.
 
SOURCE AND PRODUCE SEED THROUGHOUT THE PACIFIC NW, ROCKIES, AND GREAT PLAINS

HIGH QUALITY SEED GROWN TO CUSTOMER SPECIFICATIONS THROUGH EITHER OF ITS PRODUCTION FACILITIES (BURLINGTON, CO & DUMAS, TX)

CUSTOM PROCESSING OF PRODUCTS OFFERING PRIVATE LABEL AND CUSTOME PACKAGING OPTIONS

CUSTOM SEED TREATING

CUSTOM BLENDING OF LARGE OR SMALL PROJECTS

CONVENTIONAL AND ORGANIC SEED AVAILABLE

COLORADO AND TEXAS SEED GROWERS ASSOCIATION CERTIFIED FACILITIES

ORDERS SIZES RANGE FROM LESS THAN A PALLET TO TRUCKLOADS OR RAILROAD CARS

IDENTITY PRESERVED PROGRAMS

CONSISTENT HIGH QUALITY PRODUCT, ORDER AFTER ORDER

AGRONOMY SERVICES (Trouble shooting, Weekly Scouting providing pest management, irrigation scheduling & fertility consultation)

PRECISION AG SERVICES (VR PRESCRIPTIONS, WEEKLY IMAGERY, YIELD MAPPING)

LIVESTOCK NUTRITIONAL SERVIECES (BEEF & DAIRY)
ECS has the newest and most efficient processing & packaging facilities in the High Plains Region. Our Burlington, CO location is adjacent to Interstate 70 and HWY 385, our Dumas, TX location is near Interstate 40 and HWY 287. Both locations offer great access to truck, intermodal and rail traffic, allowing for flexible and economical delivery methods.

Customers like how we do business because we can give them what they want when they want it.